OFFICIAL POLITICAL BLOG FOR MIKIPEDIA.COM.AU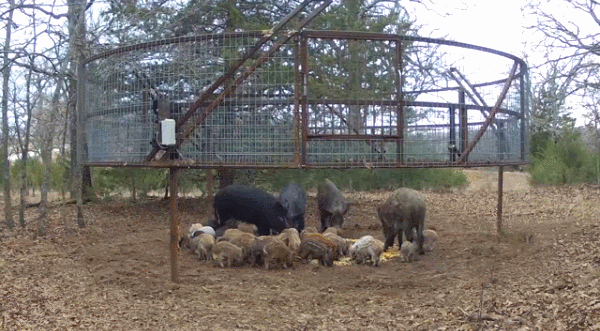 PUBLIC NOTICE
by miki, August 28, 2015
MIKIVERSE POLITICS, miki's former independent news web page, that was ceased in 2014, with the launch of miki's website, will henceforth, be functioning as the official political blog page for mikipedia.com.au.
Although mikipedia.com.au has been running for approximately twelve months, it has been forced into a 're-birth' as such due to political censorship at a hosting level.
What will be the new site, is presently being tested and developed, with the old site still operating to serve the public with information until the new webpage is ready to go in the not to distant future.