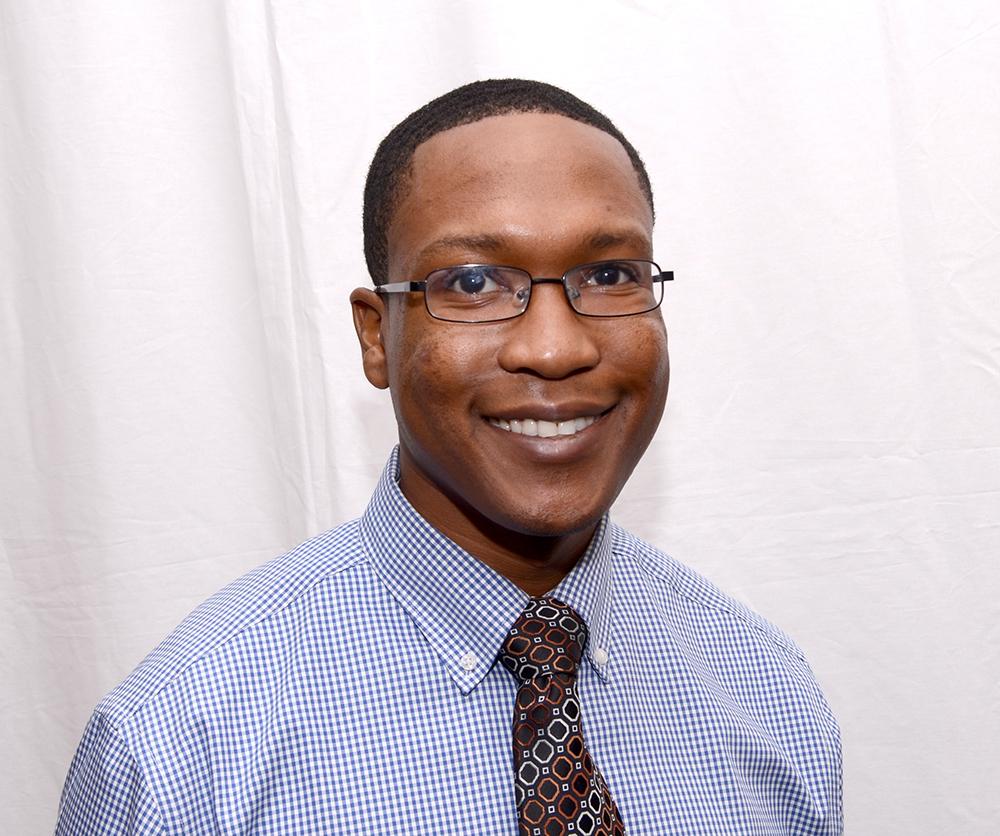 Matthew Richardson Reporter- Orlando Business Journal Dec 20, 2013
After only addressing Blackfish allegations through written statements in an attempt to counter what the documentary focused on as far as its treatment of whales, SeaWorld is now counterattacking with full-page ads.
The "Open Letter from SeaWorld's Animal Advocates" appeared in several newspapers across the country, from the New York Times to USA Today. The full-page letter defends the way SeaWorld cares for the 29 whales in its corporate collection.
Although the letter never identifies the documentary film by name, the ad is the first bold step the marine life park has taken to try to address criticisms raised by the film.
The Orlando Sentinel—another paper in which the ad was placed— reports that SeaWorld President and Chief Executive Officer Jim Atchison said in an interview Thursday that the company decided to respond after several well-known performers backed out of concerts that had been scheduled for early next year at SeaWorld Orlando, most of them citing the Blackfish controversy.
Eight of the 10 music artists SeaWorld booked for its "Bands, Brew, and BBQ" pulled out due to the pressure brought on by the film.
Richardson is a general assignment reporter for online and print.
http://www.bizjournals.com/orlando/morning_call/2013/12/seaworld-buys-full-page-ads-to.html